We are well and truly in winter and I don't know about you, but I need some cheering up - one of the easiest ways to brighten your mood is to wear a print. Whether you add one piece, step out in clashing prints or straight-up head-to-toe prints, there is something for everyone in my Print Fiesta below.
Dream of summer in this fabulous nimbus cloud print from Cybele, or of a different sort of cloud in Jimmy D's Kaboom dress, or simply keep it monochrome with Company of Strangers' Little Scene Dress. There's a great "lounge chic" option from Zambesi or wonderfully clashing prints with a NYC feel from Carlson. For a more subdued take, try Helen Cherry's beautiful retro print blouse teamed with a classic charcoal pant, or Sheryl May's graphic owl T-shirt and a beautifully cut skirt featuring gold studs on the waistband. What print feature would be complete without the pussy club? - I am loving these two prints from Shen broken up by a simple black shirt, and Liann Bellis' mustard top which plays nicely with her leopard skirt.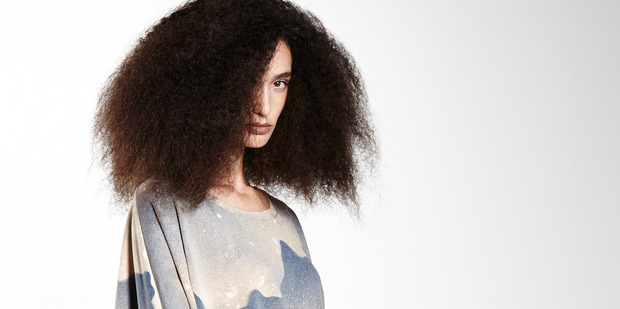 One of my latest finds is Bird & Knoll, which produces luxurious oversized cashmere-blend scarves printed with a photograph of an iconic and exotic destination...
Guaranteed to brighten up your outfit and mood, whilst keeping you warm and chic.
There is nothing like a large statement ring to compete your look, check out The Line Up for some of my homegrown favourites. Nina "Flash" Gordon is behind Flash Jewellery and her Lapis Foil Ring from the Rush Collection features a slab of beautiful Lapis Lazuli incased in dripping foil. Wilderwolf is a jewellery line by Tauranga designer Natalie Peri and each Berber Kingdom Ring is made from its own mould so no two rings are exactly the same. Wunderkammer Jewellery is created by Zora Bell Boyd and her Seaweed Ring is gloriously organic in feel and design.
And to finish, the best mid-winter cheer up I can give you is a reminder it's sale time.
kissyprom backless prom dresses
ارسال به